Contribute to Hurricane Recovery Efforts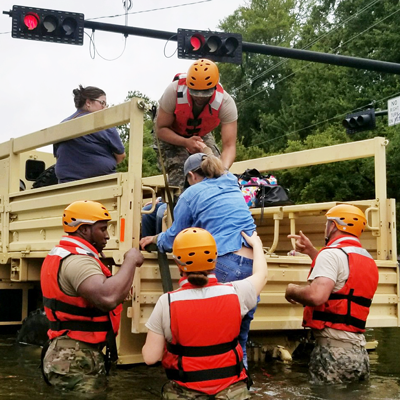 Our heartfelt thoughts are with the millions of people impacted by the recent hurricanes. The APA Foundation is now matching, dollar for dollar, individual contributions made online through December 31 to its Community Assistance Fund, which will help affected communities.  
Thank you for your generosity!
Mission
Gifts to the APA Foundation support APA's mission and are tax deductible.
Priority Initiatives
The APA Foundation exists to deepen and spread the impact of planning across all our communities.
Foundation Donors
We are grateful to the many recent contributors whose generous gifts support the APA Foundation.
Foundation Board
The Foundation Board is charged with governing the activities of the Foundation.
The APA Foundation's Funds Are Growing!
Follow our progress and share our appreciation for each donor's generosity: