National Planning Conference
April 21–24, 2018 | New Orleans
NPC18 | Strong Roots. Big Plans.
Play a part in next year's premier planning event.
Conference Blog Posts
January 31, 2017
April 20, 2016
April 12, 2016
April 12, 2016
April 12, 2016
April 8, 2016
April 6, 2016
April 6, 2016
Practical Solutions, Peer Learning, and Networking
Explore APA's best continuing education lineup, networking experiences, and practical solutions. Come away inspired and more equipped to enhance your work, improve your community, and advance your career.
Choose among on-site learning opportunities from experts. In addition to on-site learning, consider convenient and extensive online learning opportunities. No matter the method, you're bound to advance your skill set.
Policy and Advocacy Conference
SSeptember 21–25, 2018 | Washington, D.C.
Promote Policies That Advance Planning
Stand up for planning with APA during our annual Policy and Advocacy Conference in Washington, D.C.
Tuesdays at APA
Join APA in Washington, D.C., for our free after-work lecture series, Tuesdays at APA.
Next Lecture
September 12, 2017 | 5:30 p.m. ET
The Daniel Burnham Forum
APA's Daniel Burnham Forum on Big Ideas takes up the greatest issues facing America's communities.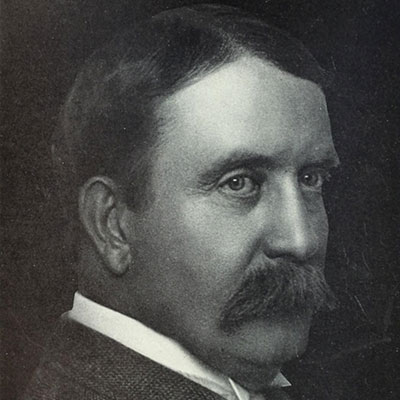 2017 Forum
September 24, 2017
Search Calendar
Showing 1 - 20 of 995