Hurricane Recovery Under Way
Hurricane Matthew wrought widespread destruction and catastrophic loss of life during its march through the Caribbean and up the Southeastern U.S. coast in October 2016. APA's Hazards Planning center is conducting outreach to affected states, as well as its partnering organizations, and state and federal legislators. Planners involved in disaster recovery efforts are invited to use APA research, education, and communication resources to support their disaster recovery efforts.
Why Is Planning Important?
Planning helps determine how communities will grow and how they will adjust to change. Planning identifies current problems, analyzes trends, engages community members in dialogue about goals and issues, and sets the framework for growth and change.
A plan can take a variety of forms including:
Policy recommendations
Regulatory and incentive strategies
A community vision and goals
Community action, historic preservation, redevelopment, smart growth, economic development, disaster preparedness, and more.
National Community Planning Month
Celebrate planning achievements each October during National Community Planning Month. APA kicks off the month announcing its annual Great Places in America designees. 
National Planning Excellence Awards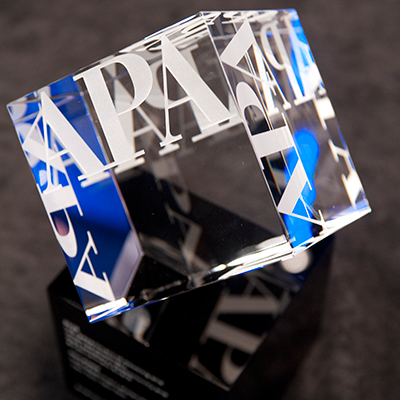 Each year, APA recognizes outstanding efforts in planning and planning leadership.