Each year, APA recognizes outstanding efforts in planning and planning leadership.
2017 National Planning Award Recipients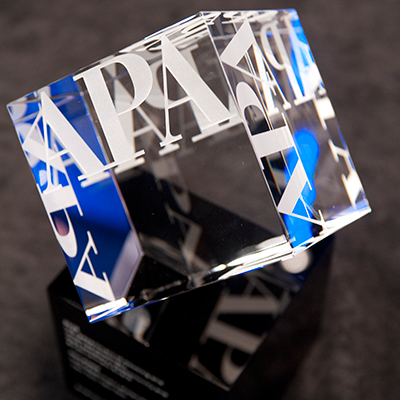 Congratulations to the 2017 National Planning Award recipients. Learn about this year's Excellence and Achievement recipients. Award recipients will be honored at APA's National Planning Conference during a special luncheon on May 8.
The nomination period for the 2018 awards is slated for August 16–September 8, 2017.
Previous Award Recipients
See what plans, individuals, and outreach efforts were honored in years past.
2016 National Planning Excellence and Achievement Award Recipients
2015 National Planning Excellence and Achievement Award Recipients
2014 National Planning Excellence and Achievement Award Recipients
2013 National Planning Excellence and Achievement Award Recipients
2012 National Planning Excellence Award Recipients