Each year, APA's National Planning Awards recognizes outstanding efforts in planning and planning leadership.
2019 Award Nominations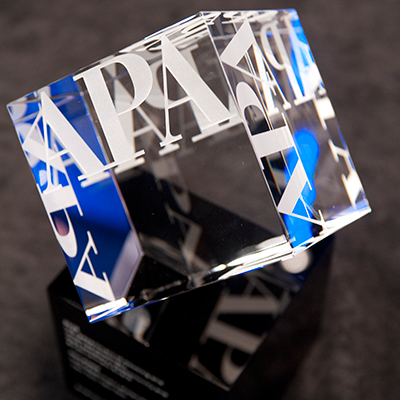 Nominate your planning work or inspiring individuals for consideration of a 2019 National Planning Award. The nomination period runs August 22–September 10, 2018.
Recipients will be recognied at a special luncheon next April at the National Planning Conference.
Learn what is needed for your nomination and the categories available, including the Resilience award category.
How to Nominate
APA's National Planning Awards honor planning efforts, initiatives and individuals working to make communities of lasting value for all.
Previous Recipients
APA's National Planning Awards program has honored planning work and individuals for more than 50 years. Check out the previous recipients, including our Planning Pioneers and Planning Landmarks.